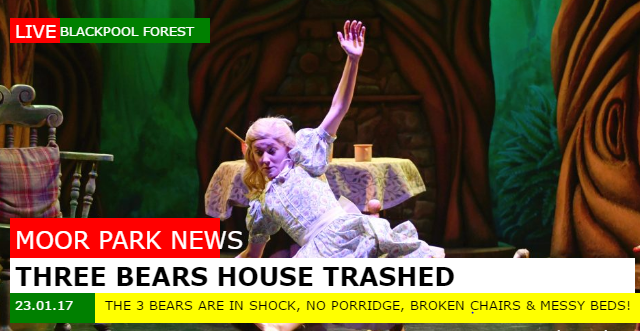 29 January 2017
Breaking News...
The three bears house has been trashed!
But don't worry... the reception children were very quick to help!
They used their problem solving skills to 'unjumble' all of the bears things into small, medium and large!
They also made the perfect bowl of porridge for Daddy bear focusing on vocabulary like full, empty and half full to help them!
Well done Reception!
I know the three bears were very grateful!
Leave a Reply