Christmas Jumper Day 2020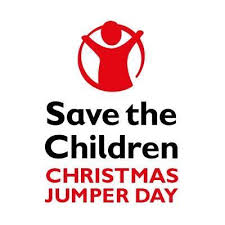 Today Moor Park Primary celebrated the 'Save the Children Christmas Jumper Day' for 2020!
As it is for charity, we have ask parents & children to donate privately to Save the Children and we are hoping their donation will help to change the lives of many children across the globe. Below is a link to Save the Children's website where you can find out more information on the charity and how they help change lives.